Center State CEO Small Business Grant Sponsored By The Peter Family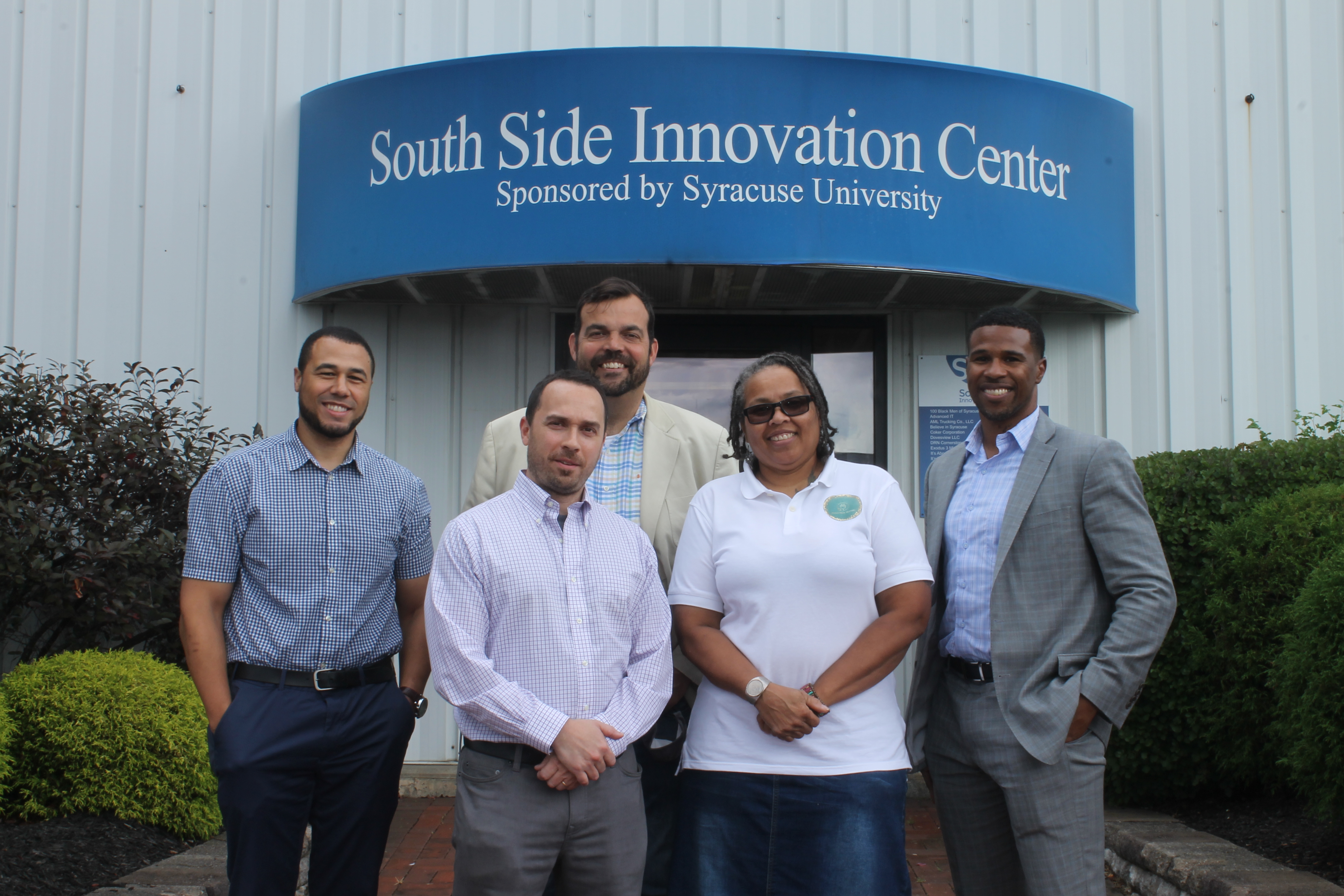 "This grant has helped my business overcome some of those challenges and has been invaluable to me. It has enabled me to acquire office space and much needed tools and equipment. John Peter has a vision to help small business entrepreneurs thus helping build his community through his generosity. John Peter and CenterState CEO have made the vision manifest. To all of them, I give you a heartfelt THANK YOU!"
- Karen Jones owner of EcoElectrical Solutions LLC
John Peter is one of the founding donors to a fund created by Center State CEO designed to support small businesses in the Syracuse area. Fund is designed to offer capital to help bring their businesses to the next level, and reach goals might have not otherwise been possible. 2021 is the first year of the program, and Mr. Peter plans to sponsor this program annually pledging to donate $50,000 over the next 10 years to the fund and other local small businesses. If you would like to help support small business in the Syracuse area, and would like to donate to the fund please contact Center State CEO director of development Kelly Fumarola at
kfumarola@centerstateceo.com
CENTERSTATE CEO FOUNDATION SUPPORTS UP START ENTREPRENEUR
CenterState CEO Foundation has made a $5,000 grant to EcoElectrical Solutions, LLC, the first Black, woman-owned and operated electrical contracting startup company in Central New York.
This grant is part of a new CenterState CEO pilot program that aims to fill the capital gap for small business owners from disadvantaged neighborhoods and/or marginalized populations, including Black, Indigenous, people of color (BIPOC); women; New Americans; returning citizens; veterans; people with disabilities; and people with low incomes. The pilot aims to provide access to capital for small business owners engaged with CenterState CEO's Up Start small business development program through non-traditional funding strategies. Up Start empowers neighborhood-based, minority and other underserved entrepreneurs to launch and/or grow their businesses.
As an Up Start client, EcoElectrical Solutions Founder Karen Jones is engaged with CenterState CEO's Economic Inclusion staff on a business incubation project to validate the company's business model and access tools and resources to support its growth. The South Side Innovation Center (SSIC), a community- based microenterprise incubator operated by Syracuse University's Whitman School, serves as a partner to CenterState CEO's Up Start program. EcoElectrical has office space at SSIC and is being incubated there while participating in Up Start programing.
This grant was made possible by a donation from John Peter to the CenterState CEO Foundation. Peter is the owner of Peter's Discount Liquor in North Syracuse and trustee for the Peter Family Trust, which invests in real estate in the Syracuse area.
"I feel blessed to have what I have in business and as an entrepreneur. I feel it is a responsibility to give back to others who are trying.....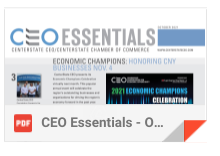 Read publication